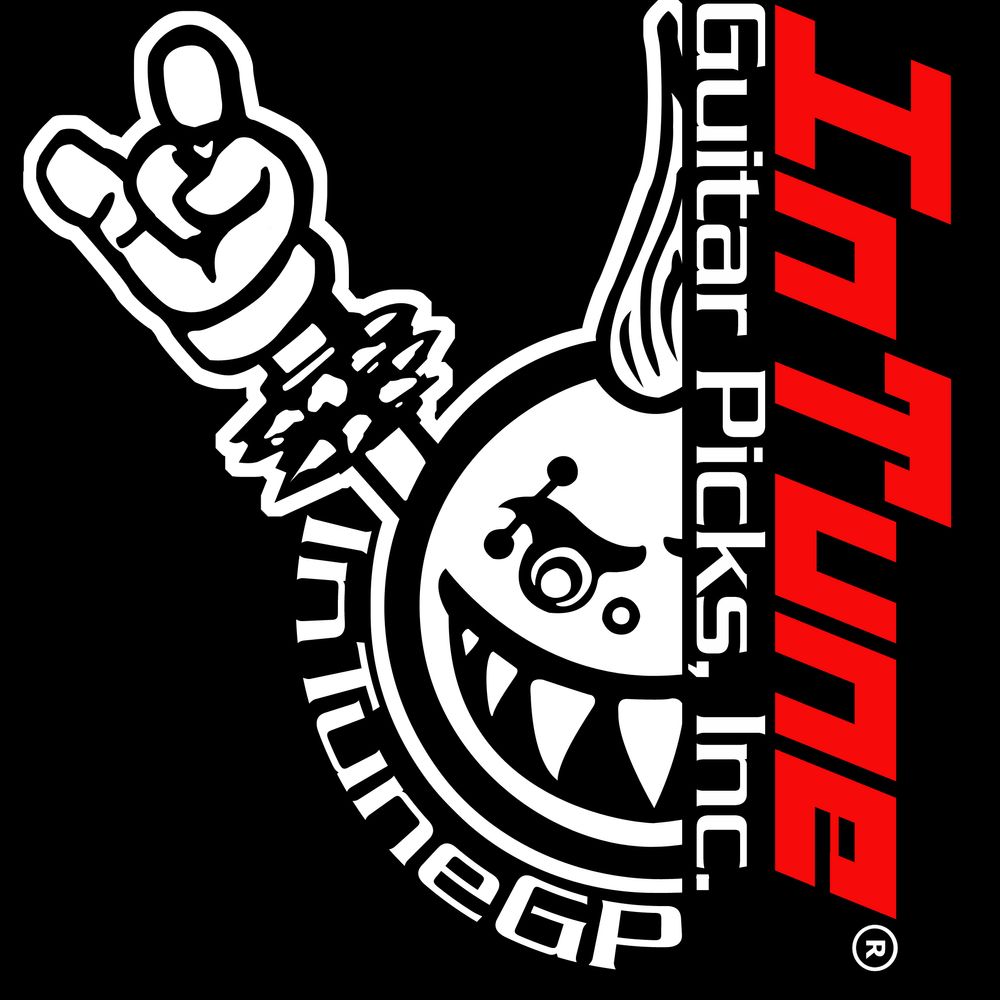 About InTune
We have always used only the highest quality materials in the manufacturing of our guitar picks. The two most popular materials used to create InTune® guitar picks are celluloid and delrin® (a trademark of DuPont). Delrin® being the material used for our well known InTuneGP GrippX® line. For more than a decade, the our brand of guitar picks has been known not only for its manufactured quality, but for its detailed and durable print. Specializing in custom printed guitar picks, it has always been important that our printing process be at the same quality level as the InTune® brand of guitar picks. We hope you enjoy our products.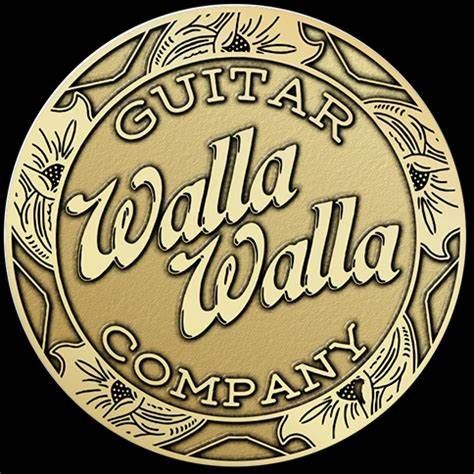 ABOUT WALLA WALLA
We have always had a passion for music and guitars. From our teens we have spent countless hours playing music and have been on a quest for that perfect instrument. That search for the elusive perfect guitar drove us to ultimately building it with our own hands.
With over 75 years of designing, building and playing experience, we have decided to focus all that experience into the Walla Walla Guitar Company. WWGC goal is to create instruments that are visually exciting, unique, and play like an old friend.